2018 is 4 days old and so far I have:
purchased 3 books on Amazon.
returned 24 books to the library…on time!
checked out 19 different books.
placed 13 books on hold at the library.
set off the alarm trying to leave the library, again. (Actually, this happens so often that my 4 year-old son will no longer walk through the scanner with me. He makes me go ahead of him so that he doesn't have to be seen with the embarrassing alarm-setter-offer.)
gone over (and over and over) in my head exactly how to phrase my conversation with the kid from my daughter's class that I lent 2 of my books to over the break when I ask for my books back.
started reading 2 different books only to give up on both (for the time being) to catch up on This Is Us and The Crown.
For the most part, there is very little "new" about this new year. I guess I should be fine with that. Last year was a really good year, actually. I resolved to work towards greater organization and self-discipline. And I, moderately, did just that.
I was able to get a family system of organization in place that kept the 6 of us going, often in 6 different directions, where we needed to be, with the things we were supposed to have, fed, and appropriately dressed…mostly.
As far as self-discipline goes, considering my default mode is to use as few muscles in a day as possible, I feel pretty good about how I did. I wrote at least once a week. I exercised for at least one-third of the year. For a majority of the year, I was carbonated diet drinks free, which for this fizz-lover was an impressive feat of self discipline. I cut down on my daily dark chocolate intake. Mind you, there is still daily intake, but less than there used to be. I also spent more time reading than watching TV. Some may argue this is not self discipline, as actual self discipline would have been to spend more time cleaning the house more than I did read. But that is just crazy talk!
Now here we are at the beginning of a new year and nothing has changed. I need something to change though, because I have a whole new word of emphasis for this year. Somehow January 1st is supposed to bring with it the magical powers of renewed determination and refreshed enthusiasm. How am I supposed to accomplish my goals when the first 4 days are more "meh" than "whoosh" (that's the sound magic makes, right)? Especially when this year's word may just be my most difficult one yet.
Reliability.
You know, that word that means when you offer to help someone learn how to drive, you actually get in a car and teach them to drive, not just never call them again because you realized you don't have time to teach someone how to drive. That word that means when you say you will meet someone for coffee, you actually put it in your calendar and meet said person for coffee, not totally forget and get a "are-we-still-on" call while reading in bed in your pajamas. That word that means when you say, "Mom, don't buy that album yet. I want to get it for you for Christmas." You actually go online and order the album for your mother, rather than forgetting until you hear her playing it 5 years later and realizing she got tired of waiting for you to follow through. Because when even your own mother gets tired of waiting for you to follow through, you have a very significant problem indeed…not that I would know?! (Ahem)
And so, I find myself much like Hamilton's George Washington, "in dire need of assistance." I am determined to find a way to be more reliable this year, to consistently follow through with what I commit to, but so far it is more of the same. To help motivate me, I will start off with a thing I have no problem being reliable about…books. Here are a few of the books I am most looking forward to reading this year.
Children's Chapter Books:
Early Grades: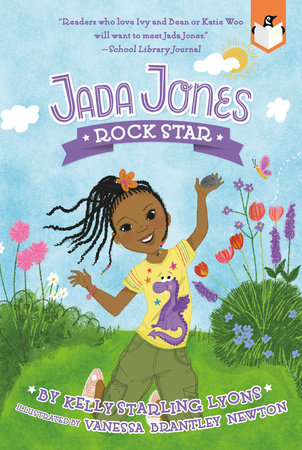 Middle Grades: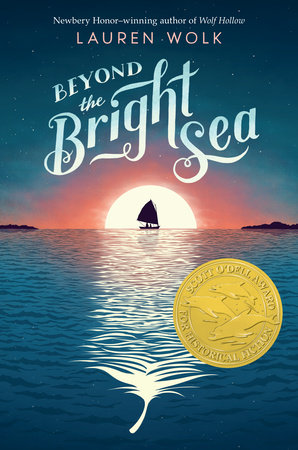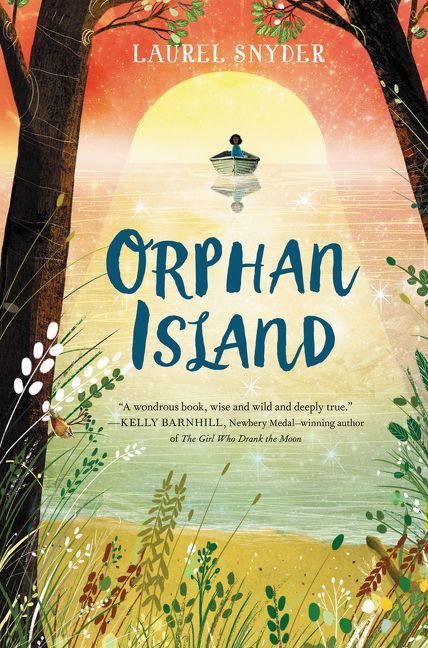 Books for Me: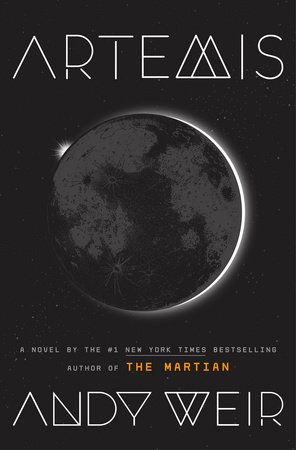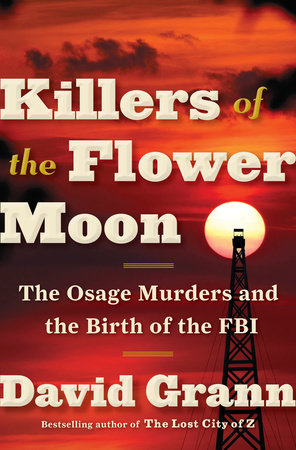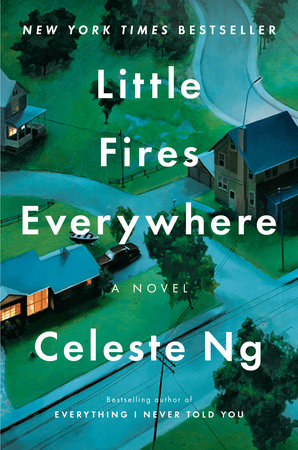 Now we have 361 days to see if I can discipline myself towards being reliable with the more difficult things.